Complete Industrial Plants For Sale and Buy
Maruti Machinery Consultant provides platform for end user buyers and end user sellers. We offer various complete industrial plants with land, power, amenities, license, and takeover of industrial unit , also only complete processing lines without land in excellent condition. We assure you for providing hassle free, reliable, confidential and trustworthy deals for both buyer and seller. For your sale and buy of industrial plants contact us.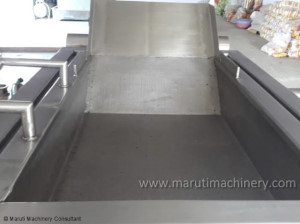 schedule
Year
2016
local_offer
Make/Brand
Gungunwala Food Equipment Pvt Ltd and Rathod Machine Tools
usb
Capacity
45 to 50 Kg/Hr
Description
- Rarely Used Batch Type Potato Chips - Wafer Making Machinery For Sale in excellent condition
Rectangular Fryer Machine Capacity 45-50Kgs/Hr
Year 2016
Make Gungunwala Food...

Ref Id :SM6705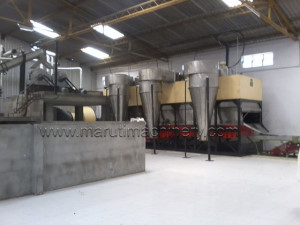 Description
- One lakh coconut per day processing capacity plant, commissioned in the year 2009, Desiccate Coconut Drier - Vibro Fluid Bed Drier of capacity 5000kgs/day output, 20 nos. De-shelling Machine having...