Complete Industrial Plants For Sale and Buy
Maruti Machinery Consultant provides platform for end user buyers and end user sellers. We offer various complete industrial plants with land, power, amenities, license, and takeover of industrial unit , also only complete processing lines without land in excellent condition. We assure you for providing hassle free, reliable, confidential and trustworthy deals for both buyer and seller. For your sale and buy of industrial plants contact us.

Ref Id :SM1003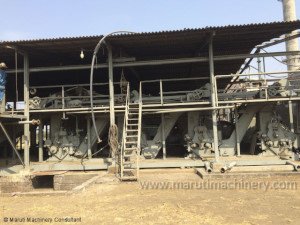 schedule
Year
2015
local_offer
Make/Brand
Diamond Engineering, UP
usb
Capacity
300 TCD
business
Land
3.5 Acres Approx.
Description
- Jaggery Manufacturing Plant with Land For Sale
Installed in November 2015
Supplied by Diamond Engineering, UP
Capacity 300 TCD
Total Land 3.5 Acres...

Ref Id :SM1002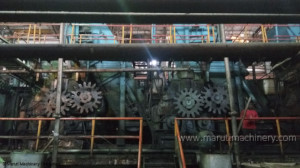 schedule
Year
Commissioned in 1972
local_offer
Make/Brand
Milling Plant ISGEC and Turbine Bellis India
usb
Capacity
5000 TCD
Description
- Running Condition Sugar Plant For Sale
Capacity 5000 TCD
Type of Plant Steam and Semi Electric Driven
Process Double Sulphitation
Milling Plant ISGEC Make...